Pit Lounge Tickets – Sold Out.
Bathurst 6 Hour Club tickets still available, please email events@australianracinggroup.com to purchase directly.
2021 Packages **Sold Out**
Pit Lounge
Saturday $99
Sunday $99
2-Day (Saturday/Sunday) $179
The Pit Lounge shifts the Bathurst fan experience up a gear. Take in all the action above the hallowed Mount Panorama pit lane with uninterrupted track views, all while unwinding in a casual bar environment.
Ticket Inclusions
Exclusive Access to the shared Pit Lounge
Entry to the circuit, facility and all off track entertainment
Location and Viewing
The Pit Lounge is located on pit straight
Climate controlled corporate facility with outdoor viewing balcony
Enjoy uninterrupted views of main straight
In-suite televisions so you can enjoy all the on track action
Dining
Buffet lunch
Private bar with a selection of beer, wine, spirits and soft drink available for purchase
Additional snacks available to purchase throughout the day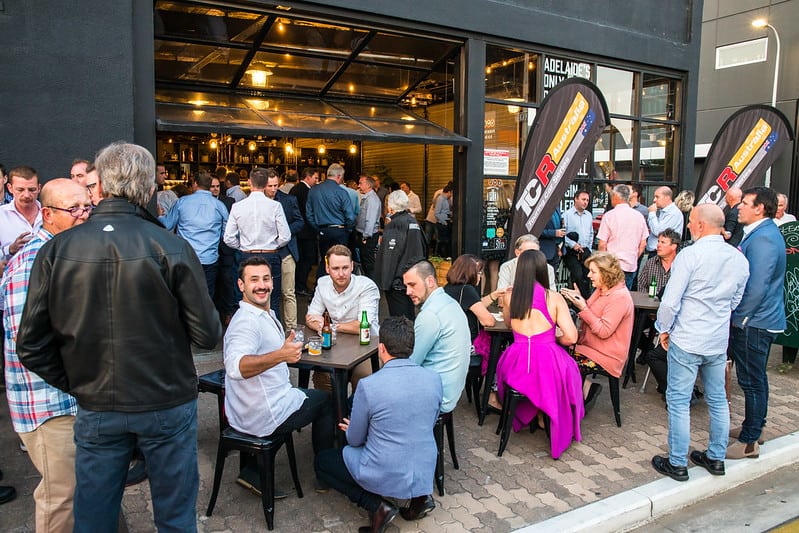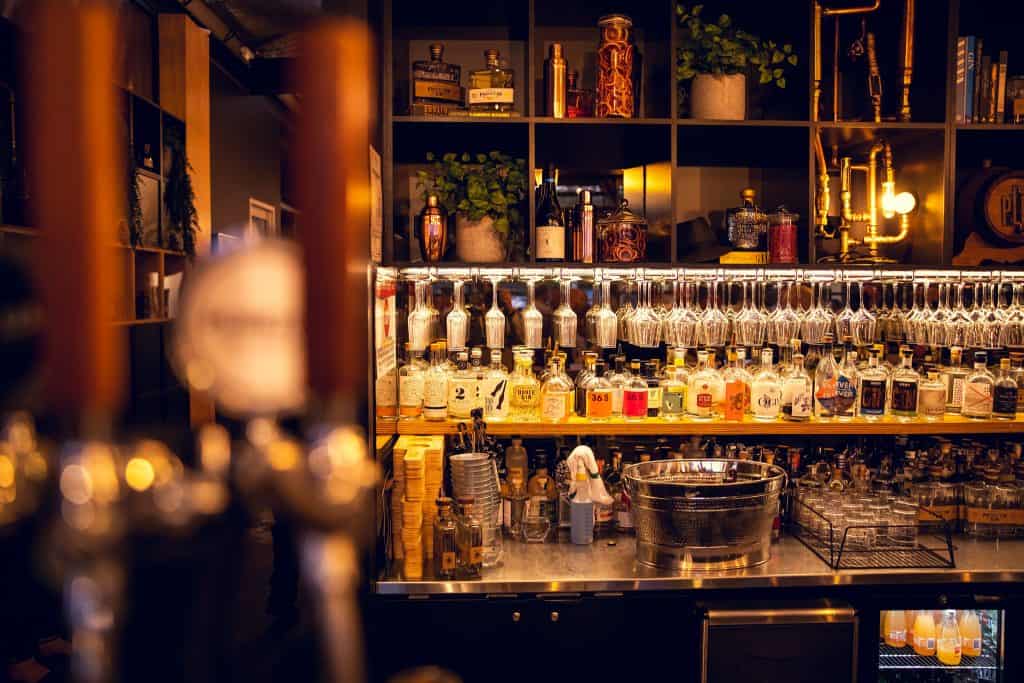 BATHURST 6 HOUR CLUB
Saturday $269
Sunday $269
2-Day (Saturday/Sunday) $495
For a truly premium Bathurst experience for you and your valued guests, entertain within The Bathurst 6 Hour Club. Relax and dine in the comfort of a fully enclosed, permanent hospitality facility and feel the raw trackside spectacle from the Pit Lane balcony.
Ticket Inclusions
Exclusive access to the Bathurst 6 Hour Club
Entry to the circuit, facility and all off track entertainment
Premium dining experience
Complimentary event program
Complimentary event cap
Corporate Car Park Pass
Location and Viewing
The Bathurst 6 Hour Club is located on Pit Straight
Climate controlled corporate facility with large outdoor viewing balcony
Enjoy uninterrupted views of the Pit Lane and Pit Straight.
In-suite televisions with live timing and continuous race action so you never miss a moment
Dining Experience
On arrival snack, morning tea, lunch and afternoon tea included
A premium selection of beer, wine and soft drinks included.
Exclusive driver appearances and photo opportunities